Fire prevention week October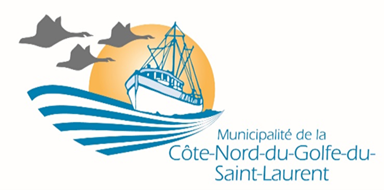 Fire Prevention Week , October 3-9, 2021, with the theme "Fire prevention is your responsibility!"
Each year in Québec, fires cause an average of
13 houses damaged per day.
400 injuries.
24,000 evacuees.
Nearly 49% of fires that occur in homes are related to human distraction or error.
Fire safe behaviour
When you are cooking:
always keep an eye on the stove when it is on and keep pot lids within reach;
user a timer to gauge food cooking times;
never place combustible items on the stove or in the oven.
If you use a wood-burning appliance:
have the chimney swept at least once a year, preferably in the spring, since residues are easier to dislodge then;
use a barbecue lighter to reduce the risk of burns;
never use liquid or gel accelerants to feed the fire.
If you smoke:
completely extinguish cigarettes in a deep ashtray with a broad edge or in a tin can filled with sand if you are outdoors;
never smoke in bed or in a position in which you risk falling asleep;
store lighters, matches and other smokers' supplies out of the reach of children.